Image
Complete Pest Control Services in Tucson
Looking for quick and reliable pest control services? Dorado Pest Control Inc. is here to help! For over 41 years we've provided expert pest control in Tucson.
Pest Control in Tucson, AZ
As a locally-owned company, Dorado Pest Control Inc. fully understands the importance of pest control in our area. With over 41 years of experience, we have experience dealing with a wide range of pests, including:
Ants
Cockroaches
Fleas and Ticks
Rodents
Spiders
Bees
Wasps
Scorpions
Termites
And more!
Don't let these pests take over your home and cause stress to you or your family. Contact Dorado Pest Control Inc. today and we'll get rid of these pests without making you sign a long-term service contract!
Check Out Our Services
Image
Pest Control
Dealing with ants, spiders, rodents, or something else? We have you covered! Our exterminators will conduct a free inspection and create a treatment plan specific to your needs.
Image
Termite Control
Termites are more than a nuisance, they can severely damage your home! Don't let these wood-eating bugs ruin your home. Contact Dorado today for professional termite treatment!
Image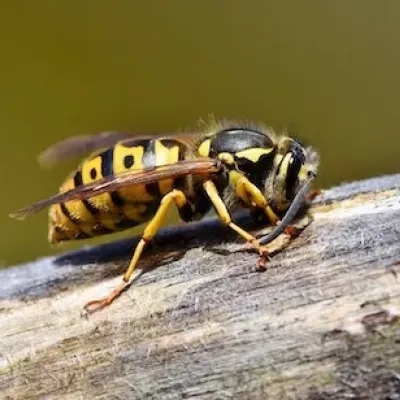 Stinging Insect Control
Stinging insects are dangerous, so if you see any, it's important to contact Dorado ASAP. Our experienced technicians can treat Bees, Wasps, and Scorpions!
Save Some Cash Today!
Picking the right pest control or weed control company is an important decision to make. We've designed our special offers and coupons to make that decision easier!
Our Service Area
The Dorado Pest Control Inc. team has provided Southern Arizona with expert pest control services since 1981. Our staff is customer-service oriented and knowledgable. We provide pest and weed control services using only the safest and most effective methods. We service the following areas and more!
Image